Northcote Chiropractor. Experience the best health of your life through chiropractic care and a healthy lifestyle.

Physical
Chiropractic care directly addresses physical stress through adjustments of the spinal joints.

Chemical
Environmental toxins such as pollution can lead to stress to your spine which can cause misalignments to the vertebrae.

Emotional
The sympathetic nervous system may be calmed naturally through chiropractic adjustments by releasing tension in the muscles and spine.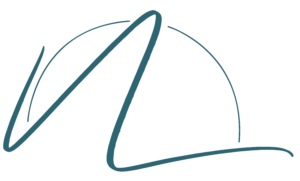 At Northcote Health & Wellness, we believe that a patient should be treated as an individual and their needs are prioritised accordingly.
We combine multiple modalities together in order to provide the best care for our patients, by treating not just symptoms but also root causes of concerns so we can help prevent future problems from occurring again.
At our Northcote Chiropractor clinic, we believe there are many things you can do to help you overcome all these stressors and it starts by changing your lifestyle factors. Things such as exercise can help pump out all the cortisol and adrenaline. Meditation and mindfulness can help calm down your overactive nervous system. Healthy eating habits can also help. Your body is already stressed and it doesn't need the burden of dealing with artificial chemicals in processed foods.
All these stresses can also cause your muscles to tighten which causes pain/discomfort and can lead to an unbalanced misaligned spine. Chiropractic adjustments have been shown to have positive and immediate effects on your health by calming down your sympathetic nervous system. Which in turn relaxes the spine, the muscles and can decrease pain and discomfort.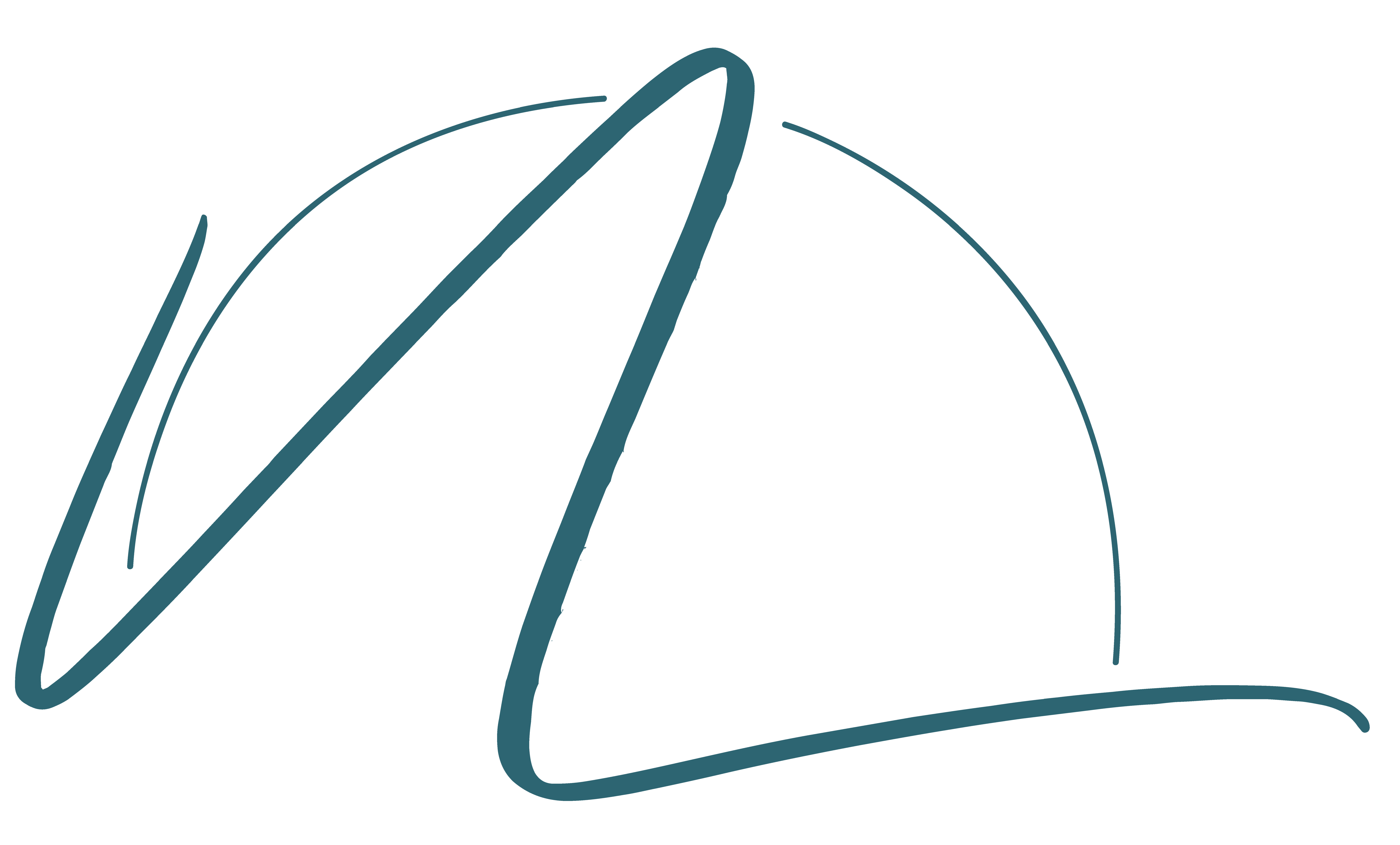 Treating the body as a whole.
Dr Chris Milios has been interested in health and fitness from a very young age, leading him into the health industry. Graduating at the end of 2013 from RMIT University with B.H.Sci (Chiropractic) and M.Clin (Chiropractic). Before that, he completed a Diploma and an Advanced Diploma in Myotherapy and Applied Kinesiology.
Dr Chris treats his patients using a holistic approach. He believes in encompassing Chiropractic, Myotherapy and Kinesiology whilst focusing on the spine (nervous system), and the muscular system better supports his patients and treatment outcomes.
Combining these techniques has allowed Dr Chris to work in all areas of health and for various sporting teams all around Melbourne, including the Melbourne City Football Club and the Melbourne Iron Man event.
Dr Chris values his time with his young family outside of the practice whilst also staying active at the gym.